Promotional Clothing, Products & Branded Uniforms NZ Wide
We're a one-stop shop for all your promotional products and branded uniforms.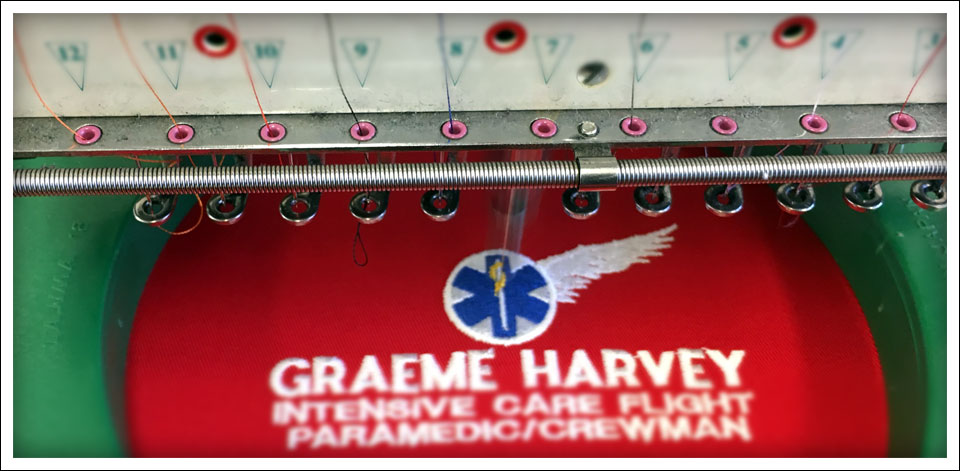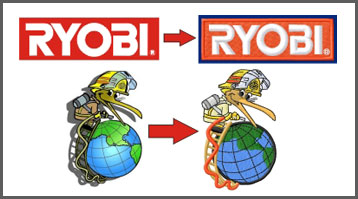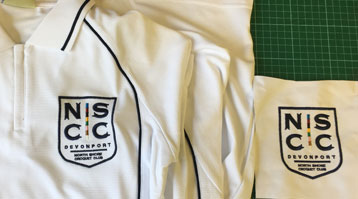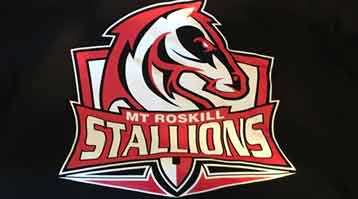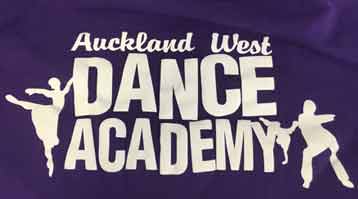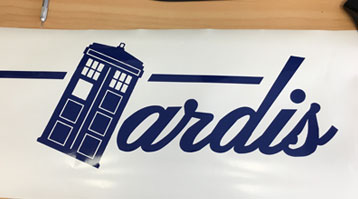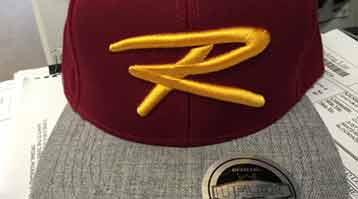 Suppliers of Branded Uniforms for Sports Teams & Corporate Wear
You supply your garments, or you can select them from the wide clothing and product ranges available through our suppliers.
From T-shirts to business shirts, jackets to beanies, we can customise anything with your logo or choice of text!